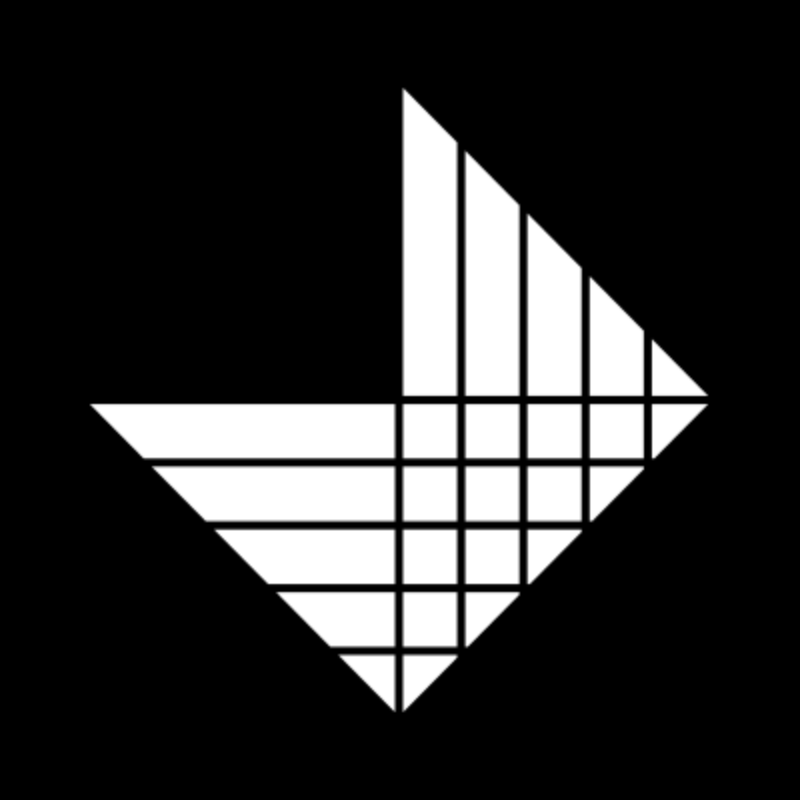 Please note, this episode discusses genocide and lived experiences under the Saddam Hussein regime that listeners may find distressing. 
In the latest episode of Edelman Editions and our Powered by GWEN series, Katy Evans, Group Client Director, Global and EMEA, caught up with Taban Shoresh, a British aid worker, women's rights activist and founder of non-profit organisation: The Lotus Flower. Taban is also a Kurdish genocide survivor from the Saddam Hussein regime.
In this episode, Taban discusses her experience of growing up in the 1980's under Saddam Hussein's regime and how she founded The Lotus Flower, a non-profit organisation that provide women and girls impacted by conflict and displacement with the tools and opportunities they need to rebuild their lives.